Love of Country
We believe deeply in our freedom and the American way of life. We served and sacrificed to ensure that every American can live free and pursue happiness and, well of course .…. a GREAT cup of coffee!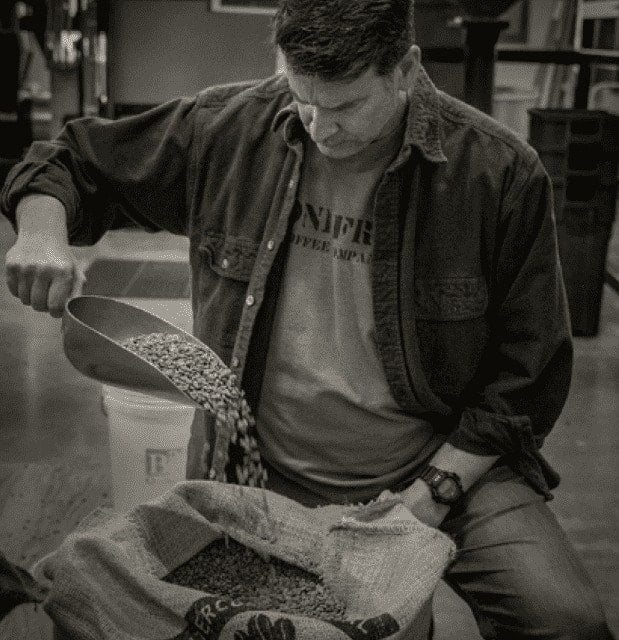 TIM CRUICKSHANK
Tim understands and has seen the sacrifice required by both the service member and their families to keep the American dream a reality.
"I served 25 years in the US Navy and felt compelled when I retired to honor my Teammates and give back to the community that gave so much to me. This is my way to continue to serve."
Bonefrog Coffee was founded on the core concept of sharing stories of courage, selflessness, and sacrifice on and off the battlefield. We will continue to say their names, so their memories will never be forgotten.